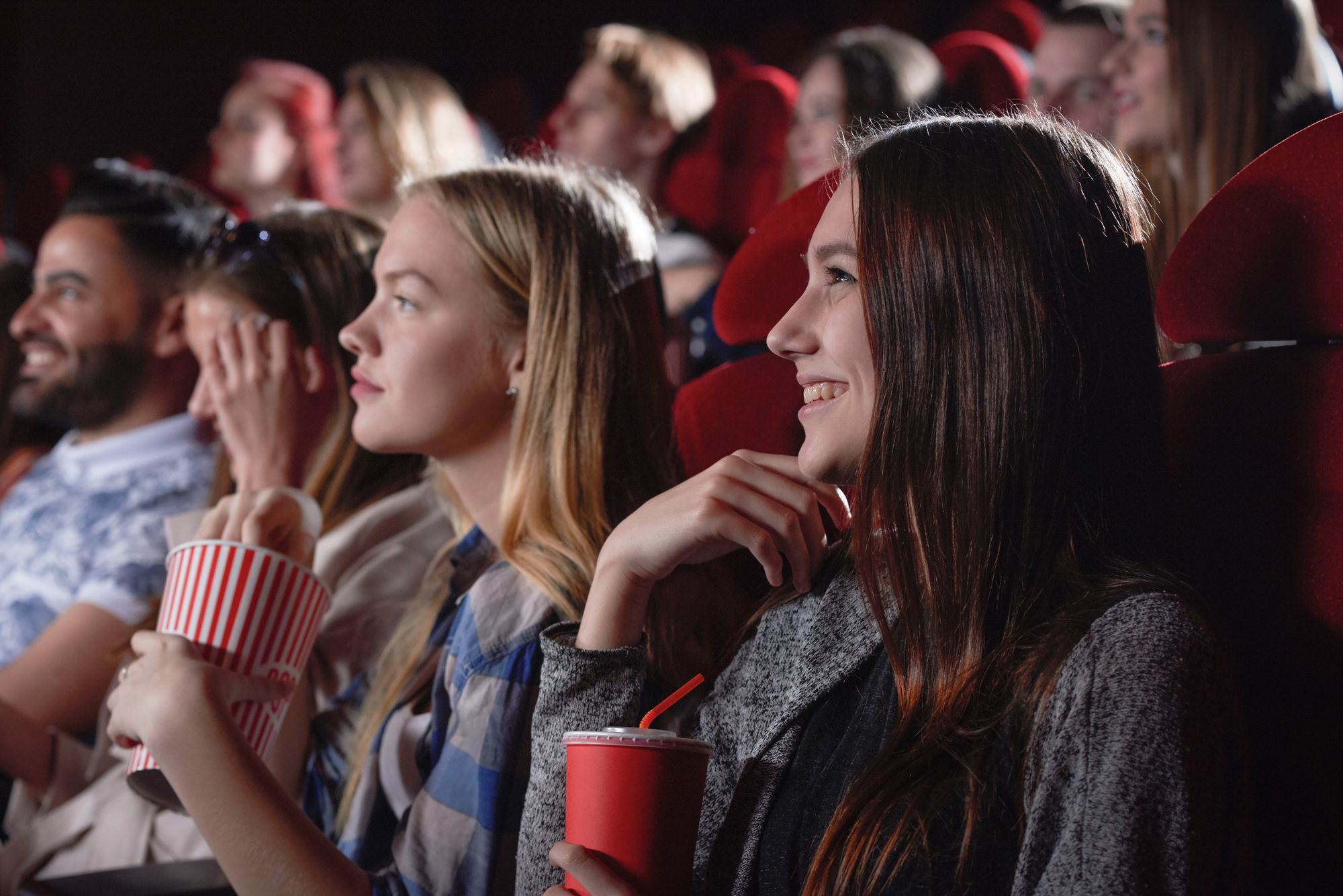 Features
Crystal Clear Now With Laser Projection
Immerse yourself into the story with crystal clear images and eye-popping effects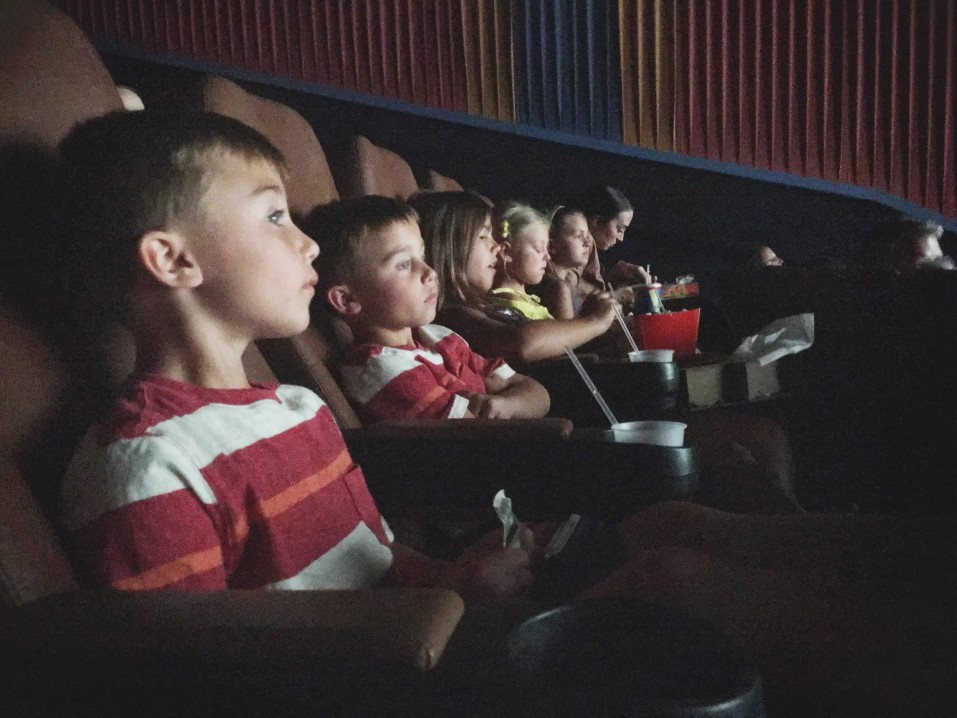 Educational Films
From our National Parks to the wonder of superpower dogs, discover an educational documentary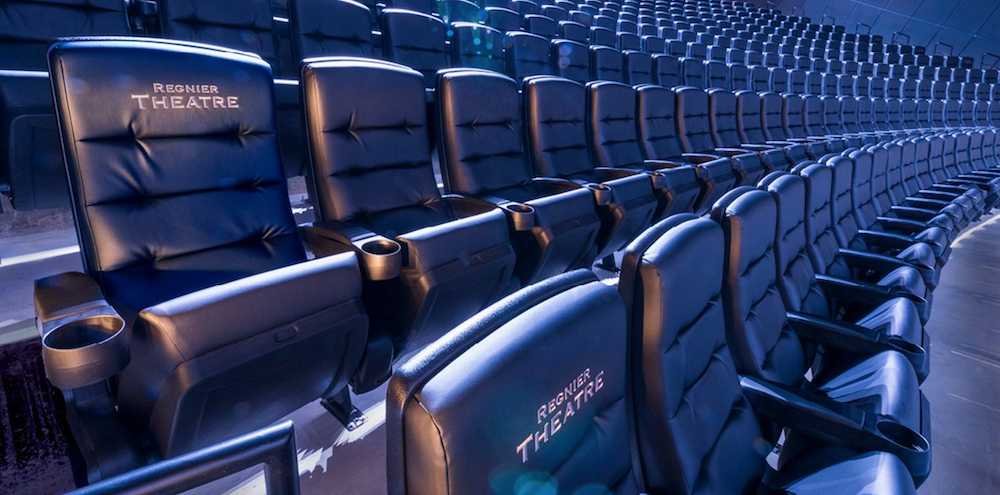 Family-Friendly First-Run Movies
Want to catch the next blockbuster on the biggest screen? Watch it here!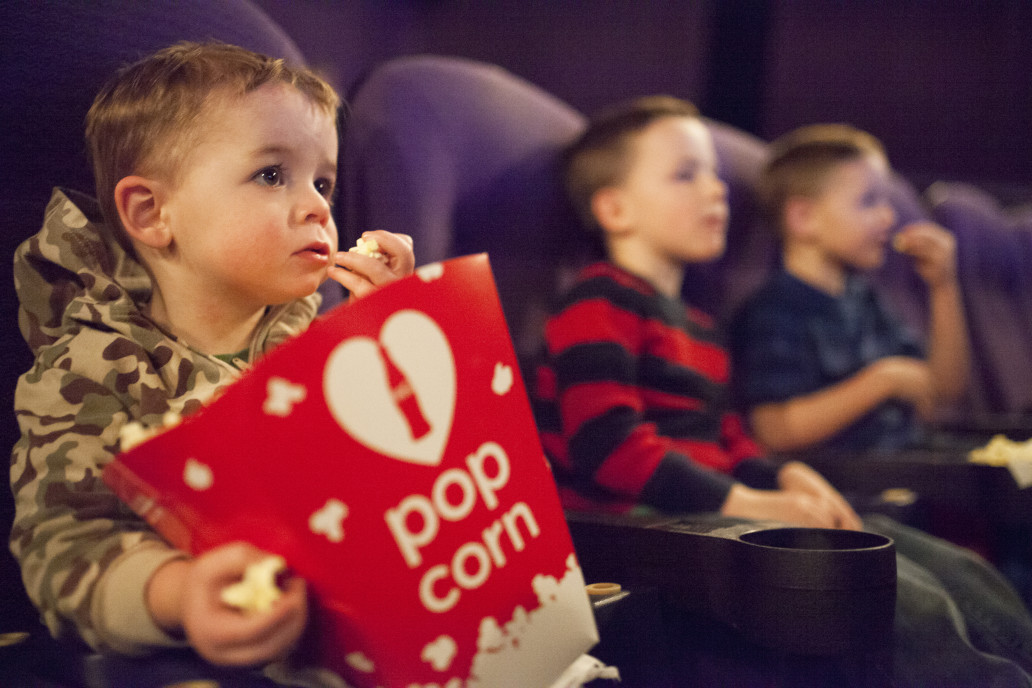 Retro / Classic Movies
During the fall and winter holidays, watch your favorite classic films of the season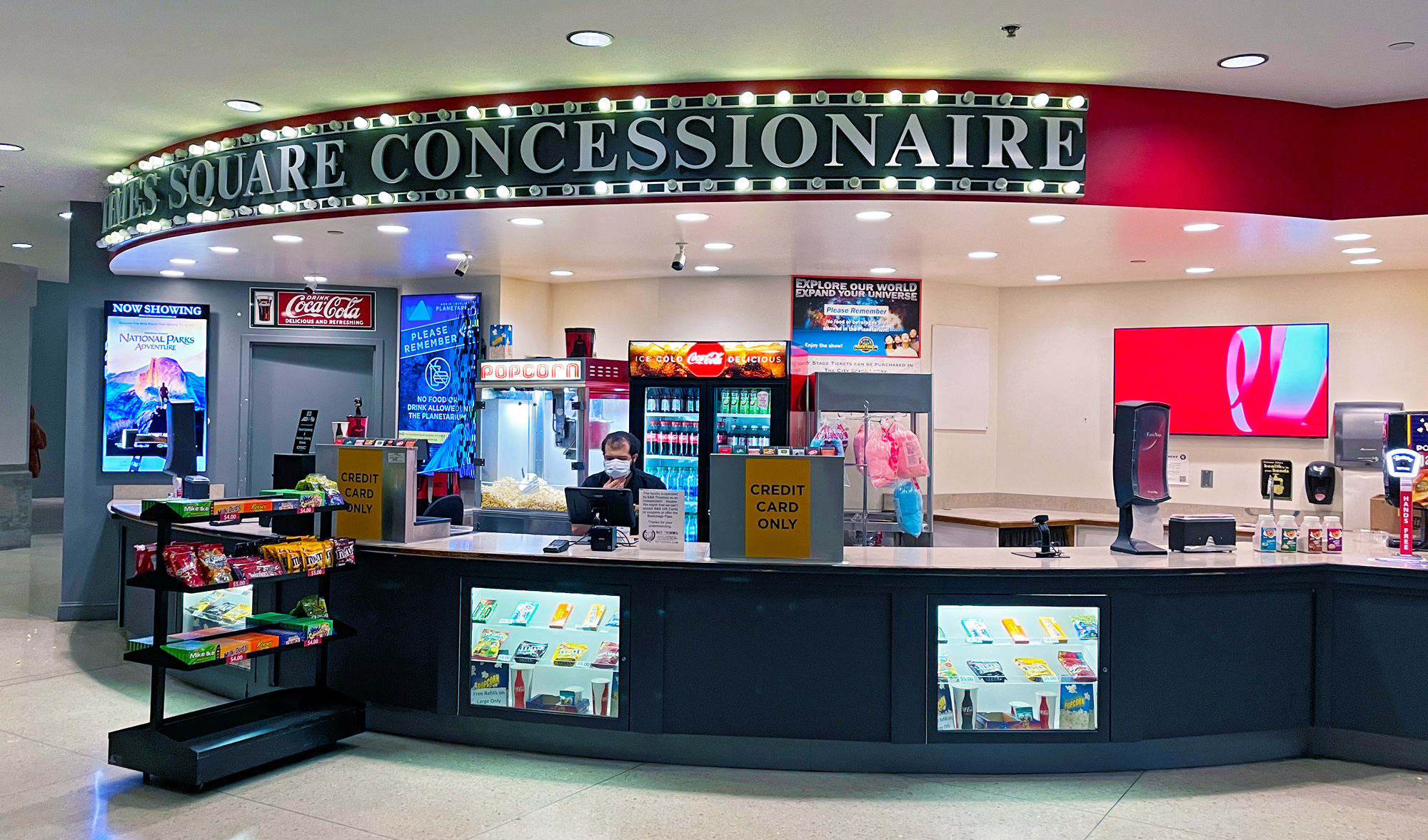 Concession Stand
Popcorn. Nachos. Candy. You want it? We got it!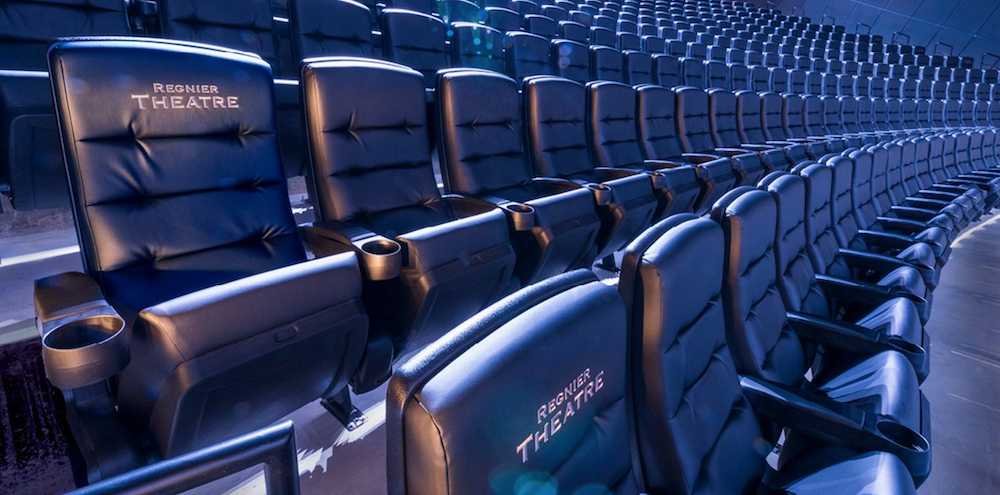 Watch a Movie
Sit back, relax and enjoy a movie at Union Station's Regnier Extreme Screen Theatre.